Charlie Rafkin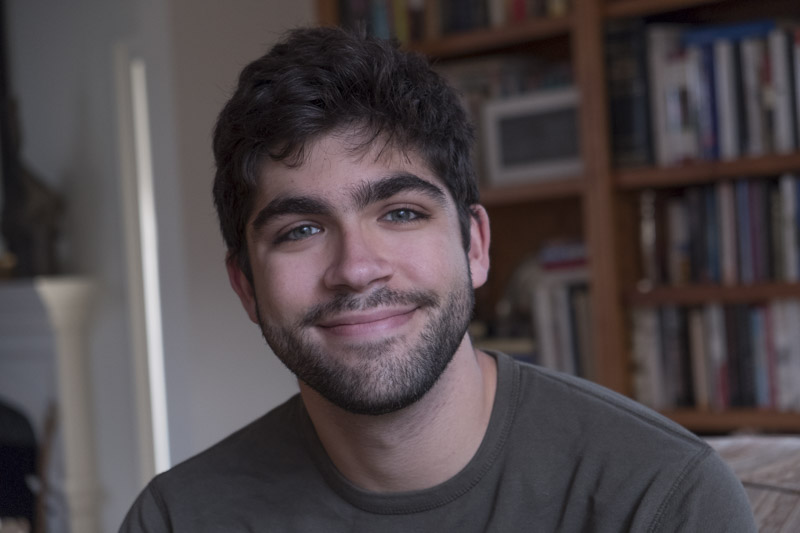 I'm a sixth-year economics PhD student at MIT, with interests in public, behavioral, and labor economics.
Email: crafkin@mit.edu
CV
MIT webpage
Working Papers
"Self-Targeting in U.S. Transfer Programs"
(with Adam Solomon and Evan Soltas), June 2023.
+ Abstract

Transfer receipt is voluntary and costly, generating "self-targeting" through selective take-up among the eligible. How does self-targeting select on need, and what are its policy implications? We show self-targeting is advantageous in eight U.S. transfers: On average, recipients have lower consumption and lifetime incomes than eligible nonrecipients with similar current incomes. Due to self-targeting, these transfers provide 50 to 75 percent more to the consumption-poorest and lifetime-poorest than would automatic transfers that are distributionally equivalent by income. Self-targeting makes automatic transfers undesirable: We estimate the social benefits of self targeting are approximately six cents per transfer dollar, generally exceeding the social costs of ordeals.
"The Welfare Effects of Eligibility Expansions: Theory and Evidence from SNAP"
(with Jenna Anders), November 2022. Conditionally accepted at American Economic Journal: Economic Policy.
+ Abstract + Replication archive + Literature review materials + Survey instruments

We study the U.S. rollout of eligibility expansions in the Supplemental Nutrition Assistance Program. Using administrative data from the U.S. Department of Agriculture, we show that expanding eligibility raises enrollment among the inframarginal (always-eligible) population. We use an online experiment and an administrative survey to measure the role of information frictions and stigma as mechanisms. We find that raising the eligibility threshold reduces stigma without causing the new take-up; instead, information frictions explain the results. To interpret our findings, we develop a general model of the optimal eligibility threshold for welfare programs with incomplete take-up. The optimal threshold depends on the size of the inframarginal take-up response to changing the threshold, as well as how much information frictions and stigma contribute. Given our empirical results and certain modeling assumptions, the SNAP eligibility threshold is lower than optimal.
Publications
"Intergenerational Mobility in India: New Measures and Estimates Across Time and Social Groups"
(with Sam Asher and Paul Novosad). Forthcoming at American Economic Journal: Applied Economics.
2022 Innovative Policy Research Award (Asia Development Bank/International Economic Association)
"Optimal Regulation of E-cigarettes: Theory and Evidence"
(with Hunt Allcott). NBER Working Paper #27000. American Economic Journal: Economic Policy, November 2022.
"Mortality Change Among Less Educated Americans"
(with Sam Asher and Paul Novosad). American Economic Journal: Applied Economics, October 2022.
"When Guidance Changes: Government Stances and Public Beliefs"
(with Advik Shreekumar and Pierre-Luc Vautrey). Journal of Public Economics, April 2021.
Code & Resources
GitHub repo containing simple Javascript code for improving Qualtrics surveys. Also includes a few other tricks for general research workflow.
A checklist that I run through before launching any Qualtrics survey.
scfses: A Stata program to obtain quantiles of variables (point estimates and standard errors) in the Survey of Consumer Finances.